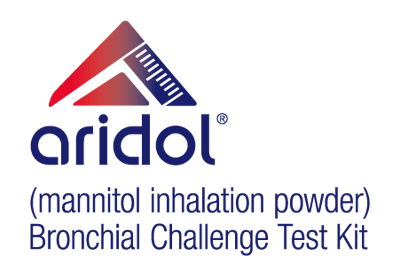 Diagnose Exercise-Induced Bronchoconstriction and Asthma with Confidence
Introducing Aridol® (mannitol challenge test) to assess patients experiencing respiratory symptoms and suspected of having asthma or exercise-induced bronchoconstriction (EIB). It provides convenience in an all-in-one standardized kit to test adults and children 6 years of age and older. Aridol is a quick and easy alternative to exercise testing.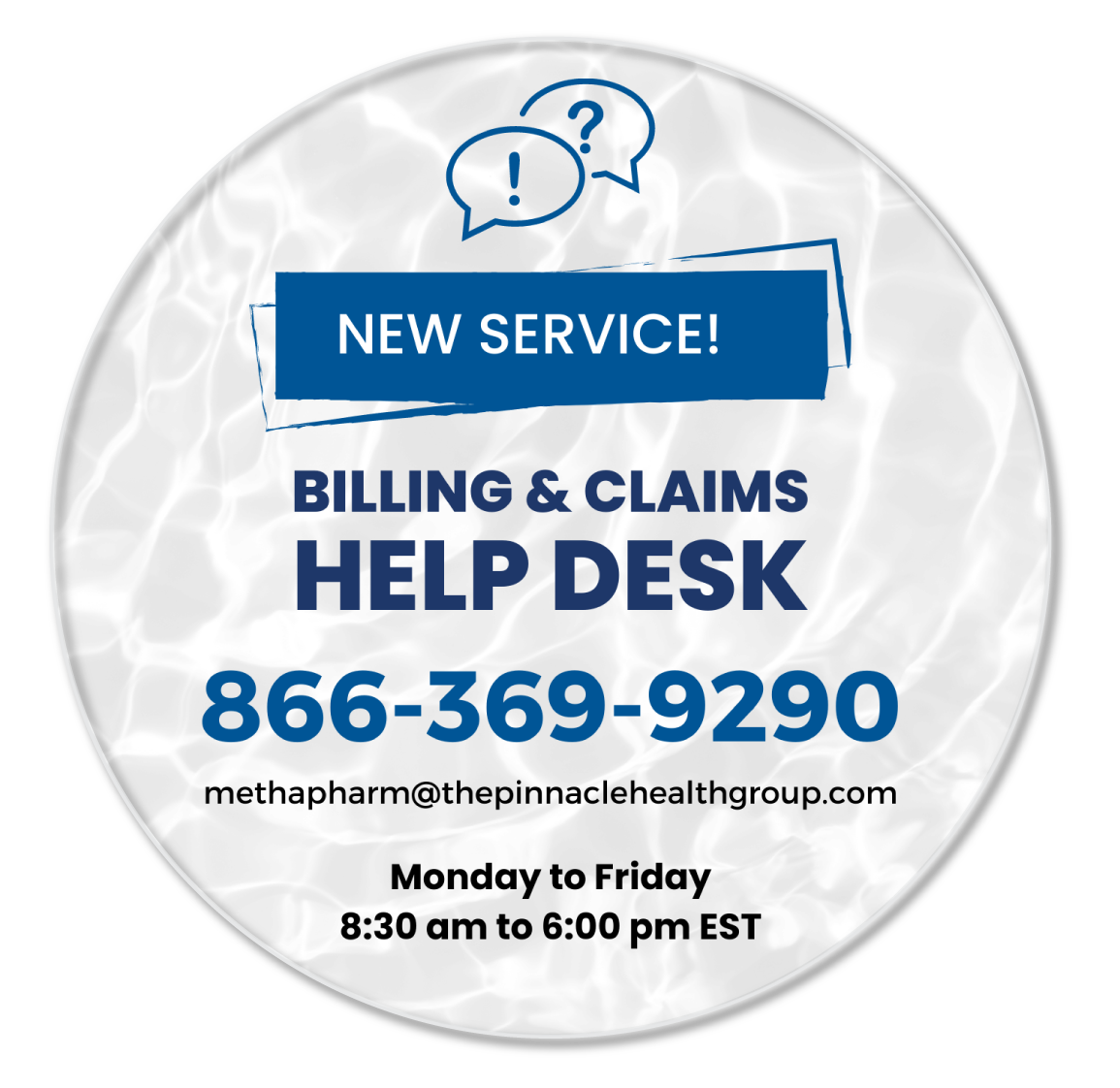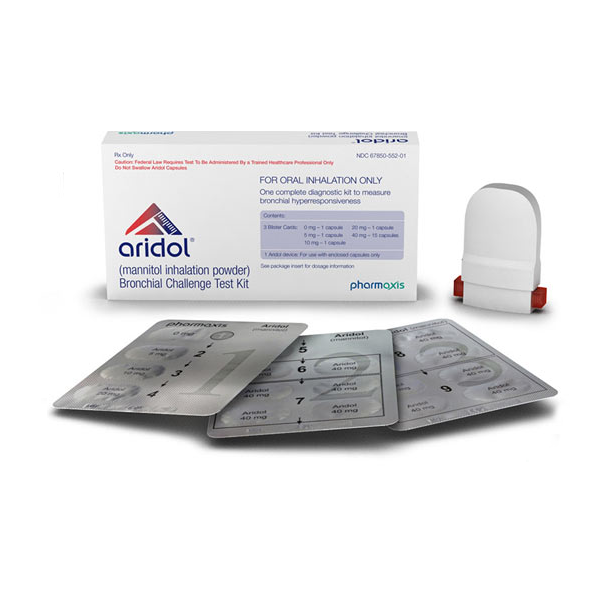 Assess Airway Hyperreactivity:
When symptoms occur with physical activity
To rule out conditions with similar symptoms to asthma
To determine the effectiveness of inhaled corticosteroid therapy and response to asthma treatments
To determine the level of airway inflammation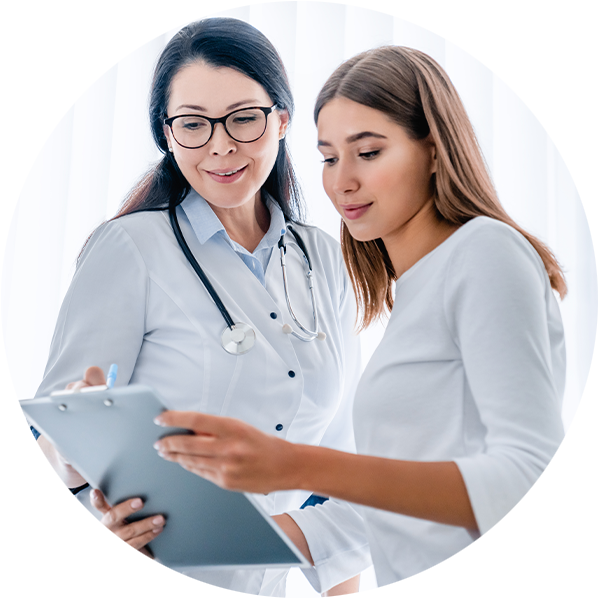 Aridol Bronchial Challenge Test
This video provides an introduction to the Aridol Bronchial Challenge Test. For additional information, questions or to schedule comprehensive training, including hands-on mock test training, please contact Methapharm
WARNING: RISK OF SEVERE BRONCHOSPASM
Mannitol, the active ingredient in ARIDOL, acts as a bronchoconstrictor and may cause severe bronchospasm. Bronchial challenge testing with ARIDOL is for diagnostic purposes only. Bronchial challenge testing with ARIDOL should only be conducted by trained professionals under the supervision of a physician familiar with all aspects of the bronchial challenge test and the management of acute bronchospasm. Medications (such as short-acting inhaled beta-agonist) and equipment to treat severe bronchospasm must be present in the testing area. If severe bronchospasm occurs it should be treated immediately by administration of a shortacting inhaled beta-agonist. Because of the potential for severe bronchoconstriction, the bronchial challenge testing with ARIDOL should not be performed in any patient with clinically apparent asthma or very low baseline pulmonary function tests (e.g., FEV1 <1-1.5 liters or <70% of the predicted values) [see Warnings and Precautions (5.1) of the Prescribing Information].