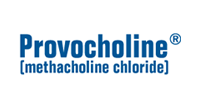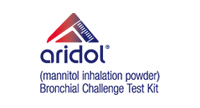 Clinical Research Consultation
Guidelines / Publications
Methapharm Respiratory is proud to work with healthcare practitioners to support the right diagnosis for patients exhibiting common respiratory symptoms such as cough, wheeze, and shortness of breath. We are a trusted partner for bronchoprovocation testing, supplying Provocholine and Aridol. We also offer training and education (CRCE) at no cost.
This blog is intended to be an additional resource to the education Methapharm currently offers through the American Association for Respiratory Care (AARC) and the Canadian Society of Respiratory Therapists (CSRT) approved CRCEs. While this blog will not provide education credits, it will explore current issues and interesting topics relevant to readers' day-to-day work and personal lives. We hope that you will investigate further any of the topics we cover here. Please join us monthly as we share respiratory-related topics and beyond.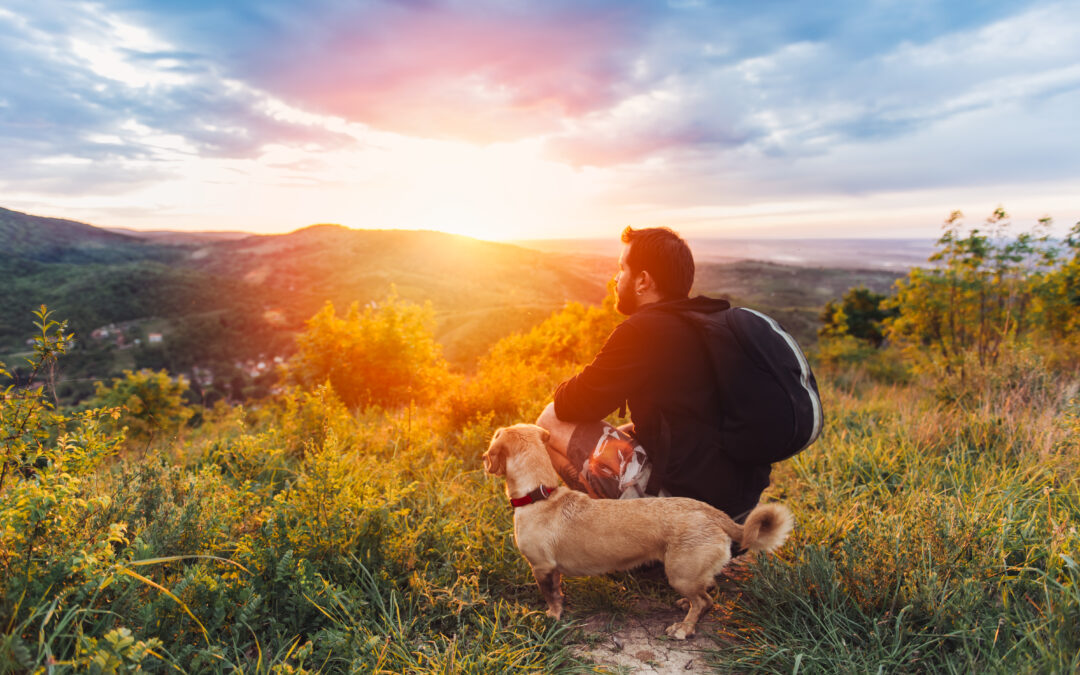 Linda Esposito, MPH I am a wellness coach and have been fortunate to live most of my life with few health issues. However, in 2016, I came back from a vacation with a cold and a lingering cough. For almost a year, my doctor and I thought my chronic cough was due to...
read more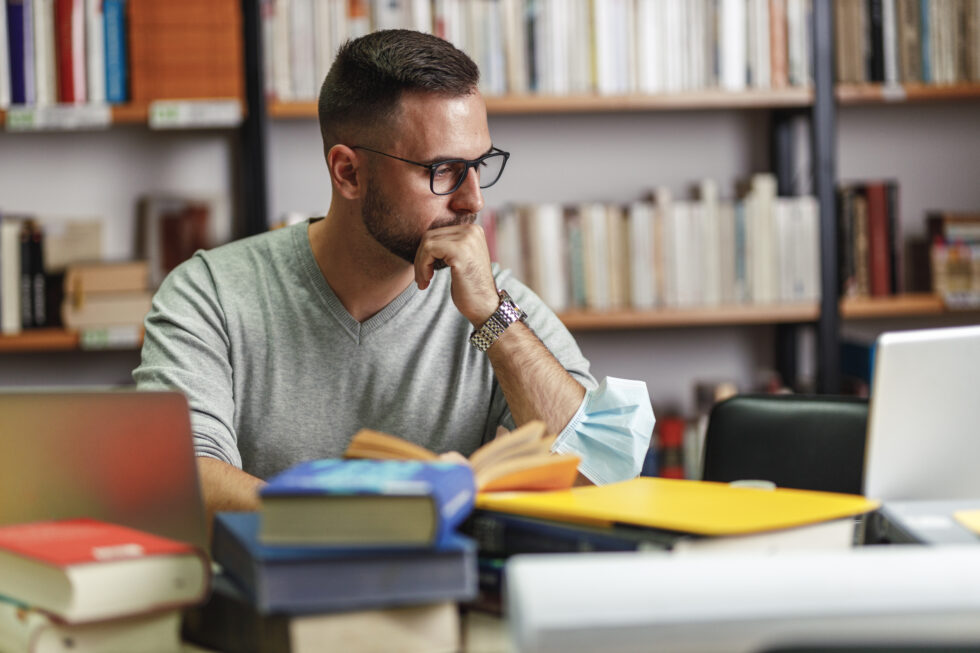 Mike Hess, MPH, RRT, RPFT
In 2015, AARC established a goal that 80% of respiratory therapists would have at least a bachelor's degree by 2020. It was certainly a lofty goal and based on the 2020 AARC Human Resource Survey of Respiratory Therapists, it appears we as a profession have come up a little short. Still, AARC remains committed to elevating the education level of respiratory therapists, and CoARC has established that a baccalaureate degree be the goal of any newly established RT education program.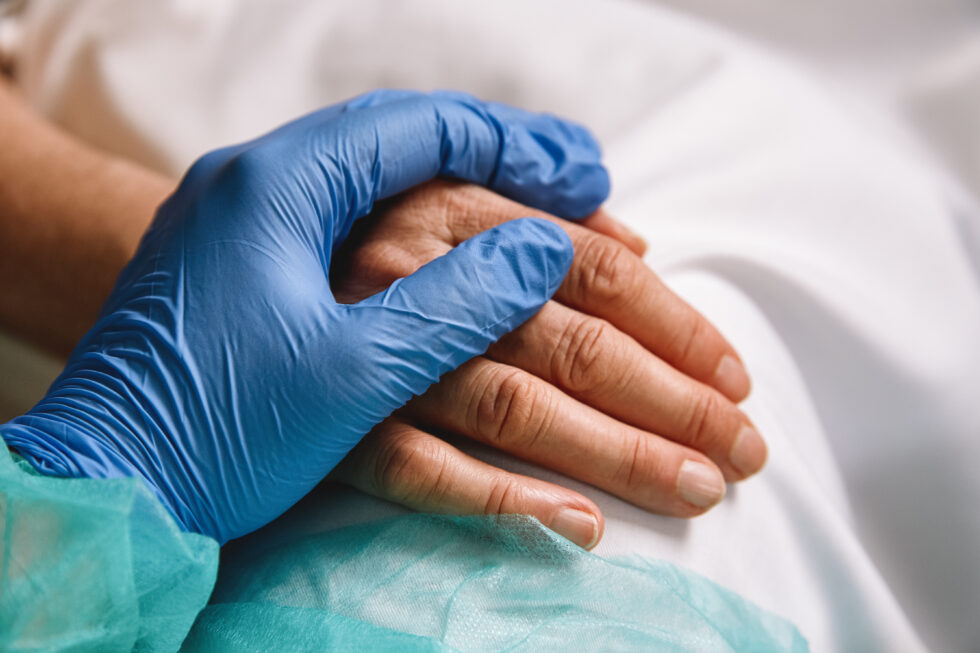 Ralph Stumbo Jr RRT CPFT
We all have a story about how we ended up in Respiratory Therapy. Some of them are pretty straight forward: from high school to college to your first job. Others, like myself, sort of "backed into it".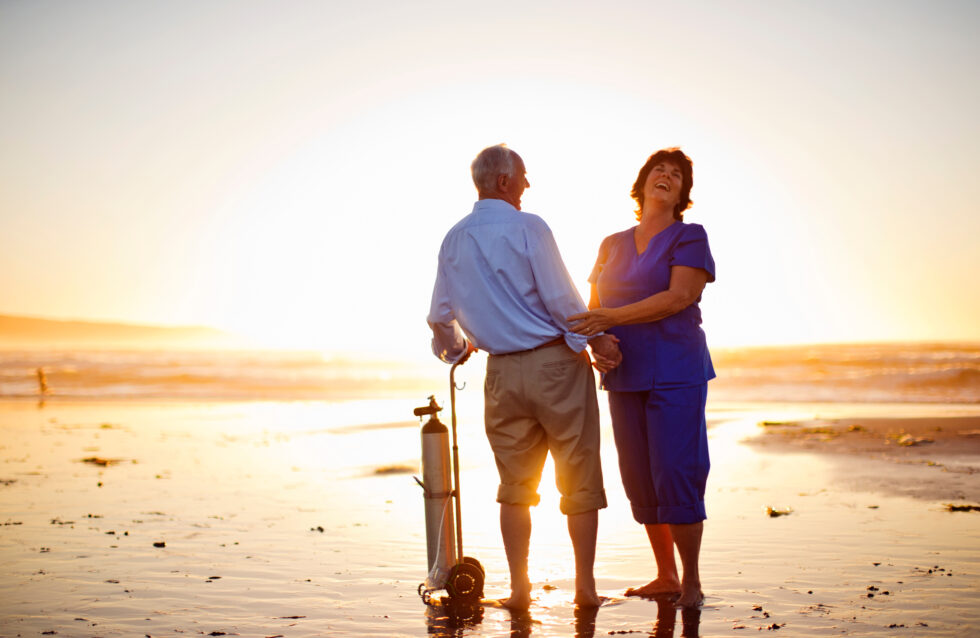 Sheila Mackie, RRT
Prescribing long-term oxygen therapy for your patient can be complex given the reimbursement structure, government regulations, and the variety of device options. In this blog, we will discuss the various options for patients requiring oxygen and address how to match these devices to your patient's needs.