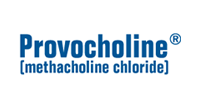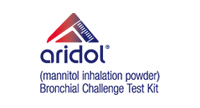 Clinical Research Consultation
Guidelines / Publications
Methapharm Respiratory is proud to work with healthcare practitioners to support the right diagnosis for patients exhibiting common respiratory symptoms such as cough, wheeze, and shortness of breath. We are a trusted partner for bronchoprovocation testing, supplying Provocholine and Aridol. We also offer training and education (CRCE) at no cost.
This blog is intended to be an additional resource to the education Methapharm currently offers through the American Association for Respiratory Care (AARC) and the Canadian Society of Respiratory Therapists (CSRT) approved CRCEs. While this blog will not provide education credits, it will explore current issues and interesting topics relevant to readers' day-to-day work and personal lives. We hope that you will investigate further any of the topics we cover here. Please join us monthly as we share respiratory-related topics and beyond.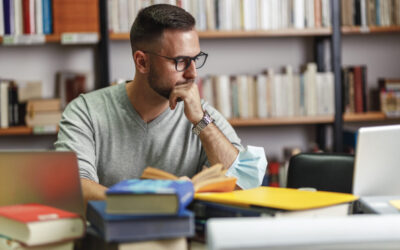 Mike Hess, MPH, RRT, RPFT
In 2015, AARC established a goal that 80% of respiratory therapists would have at least a bachelor's degree by 2020. It was certainly a lofty goal and based on the 2020 AARC Human Resource Survey of Respiratory Therapists, it appears we as a profession have come up a little short. Still, AARC remains committed to elevating the education level of respiratory therapists, and CoARC has established that a baccalaureate degree be the goal of any newly established RT education program.
read more
Nathan Pounds, BS, RRT, AE-C As respiratory therapists we provide direct patient care, patient education, and care coordination in various in-patient and out-patient settings. This includes acute care facilities, long-term and sub-acute care facilities, skilled...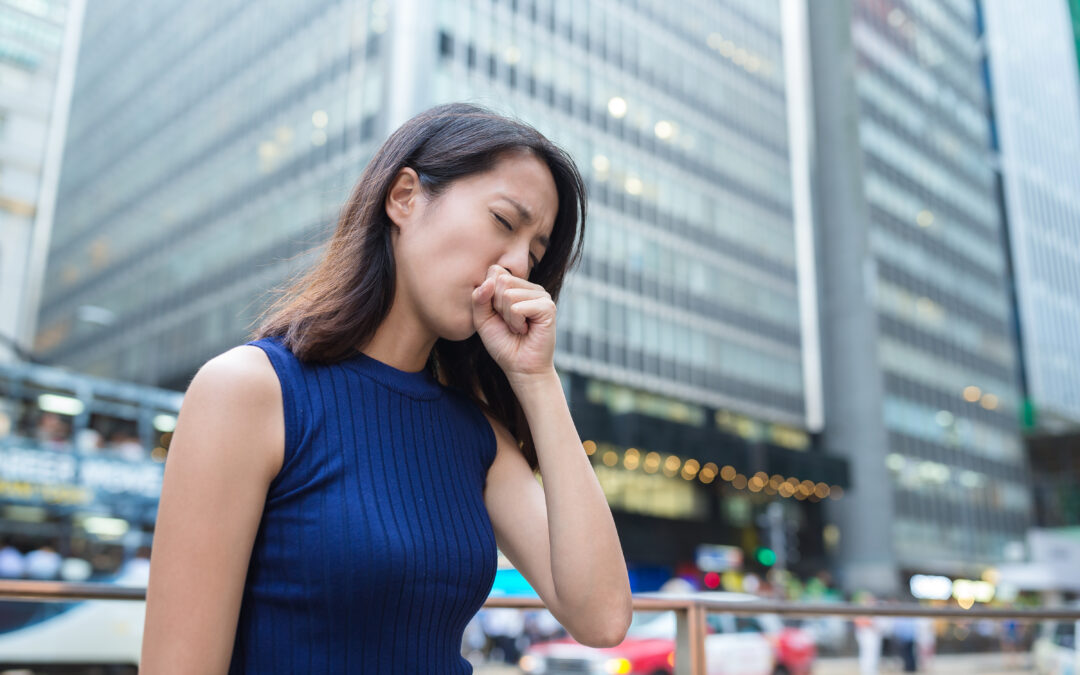 Why do we cough? Cough is a defense mechanism to clear irritants from our lungs. The process begins with a trigger like cold air, smoke, or aspirated food/liquid that then causes the body to respond by closing the glottis, thereby increasing intrathoracic pressure....
Julie "Beth" Carney, MS, RRT, AE-C In 2013, Medicare began penalizing hospitals for readmissions within 30-days following discharge after implementing the Hospital Readmissions Reduction Program (HRRP). By linking reimbursement to the quality-of-care patients receive,...