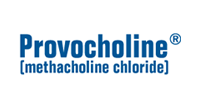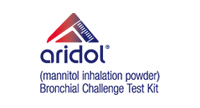 Clinical Research Consultation
Guidelines / Publications
Committed to diagnostic excellence through product training
Methacholine and mannitol challenge tests are important diagnostic tools in respiratory care. Training by our clinical specialists keeps you up-to date with the latest test protocols for added confidence. Training options include on-site and virtual platforms.
Training is at no cost. This is our commitment to support you.
Thanks so much for our awesome training!
I learned so much and feel so much better about starting to do these test.
– Sedalia, MO. Respiratory Therapist