Supporting Clinical Research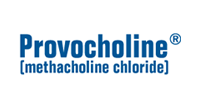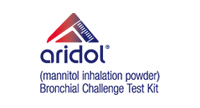 Clinical Research Consultation
Guidelines / Publications
Research is the key to better respiratory care
Airway challenge tests are objective measures that offer insight into investigational drugs. For over 30 years, these tests have been part of clinical trials as a means to identify the appropriate patient populations, assess response to therapies, and evaluate bioequivalence. Objective measures are more relevant than ever with the emergence and growth of specialized pharmacologic treatments such as biologics for respiratory conditions.
We are the globally trusted partner in methacholine challenge testing.
Methapharm offers products and consultative services to support your clinical respiratory research that incorporates bronchial challenge testing.
Onsite and virtual training on bronchial challenge testing by clinical specialists
Support in the development and review of study protocols
Support in determining product volumes required
Full-service logistics and regulatory documentation