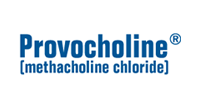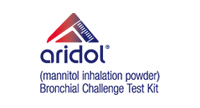 Clinical Research Consultation
Guidelines / Publications
Committed to diagnostic excellence through product training
Methacholine and mannitol challenge tests are important diagnostic tools in respiratory care. Training by our clinical specialists keeps you up-to date with the latest test protocols for added confidence. Training options include on-site and virtual platforms.
Training is at no cost. This is our commitment to support you.
I had the pleasure of working with Heather when we started doing Aridol Bronchial Challenge at our clinic. She guided me through the information gathering stage and provided comprehensive training for the procedure itself, making it an informative and smooth process..
Heather is a wealth of information, professional and quick to answer any questions you have.
She really knows her product.
Michele Petersen, RRT
Quality Manager at RespMD
CPSA Assessment Coordinator
We invite you to contact us via Email or at 1-800-287-7686.